SUV vs. Crossovers – What's the Difference?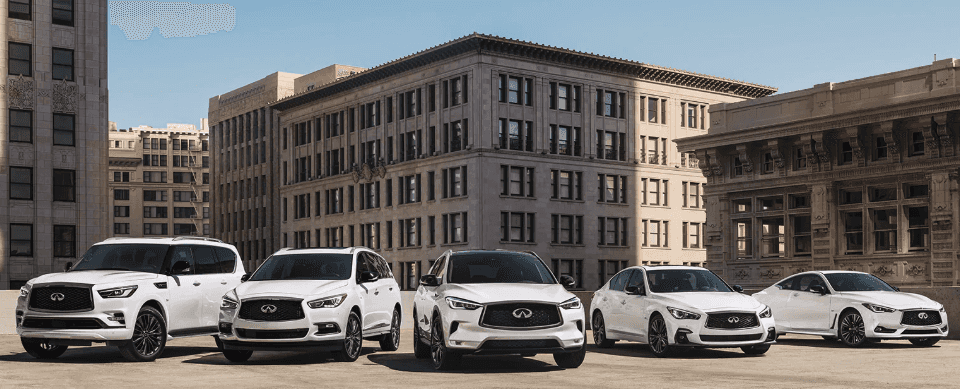 If you're in the market for a new vehicle that's a bit larger than a sedan but not as mammoth as a suburban, then you might want to consider an SUV or a crossover. These two types of vehicles are popular and often confused with each other. The reality is, they have some key differences to be aware of.
Sport Utility Vehicle (SUV)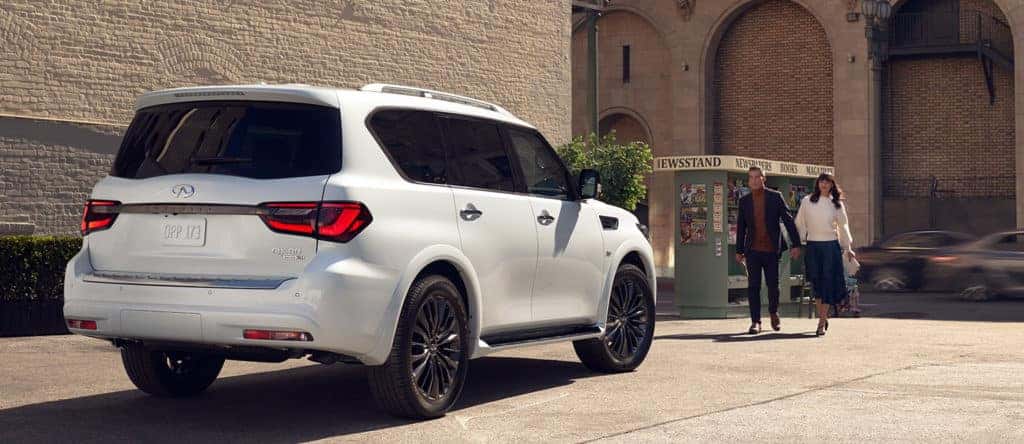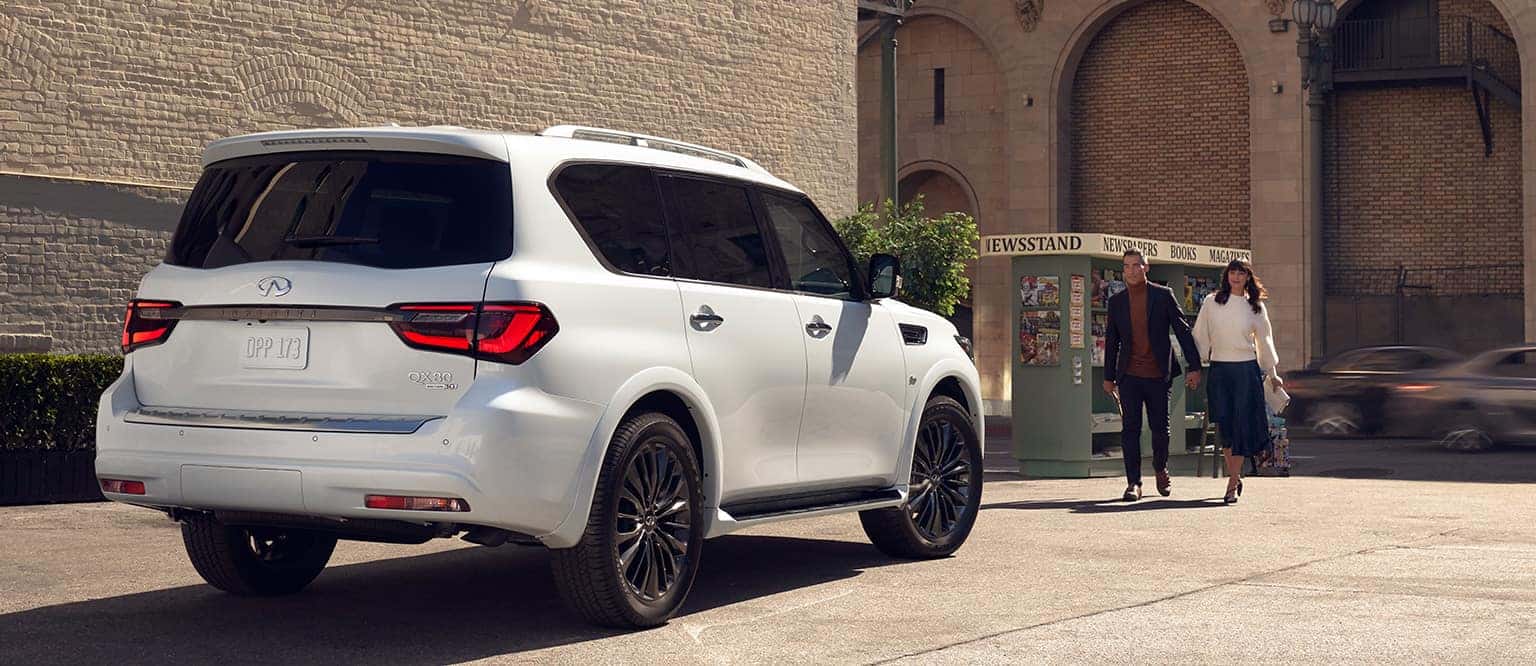 SUVs have a platform that's based on a body on frame design. Put simply, a platform is a type of design used for certain vehicles, and a body on frame design means that a separate body (upper section of the SUV) is mounted on a frame to which the wheels are attached. 
SUVs often come with four-wheel drive and are usually built for durability and off-roading types of situations. 
Crossover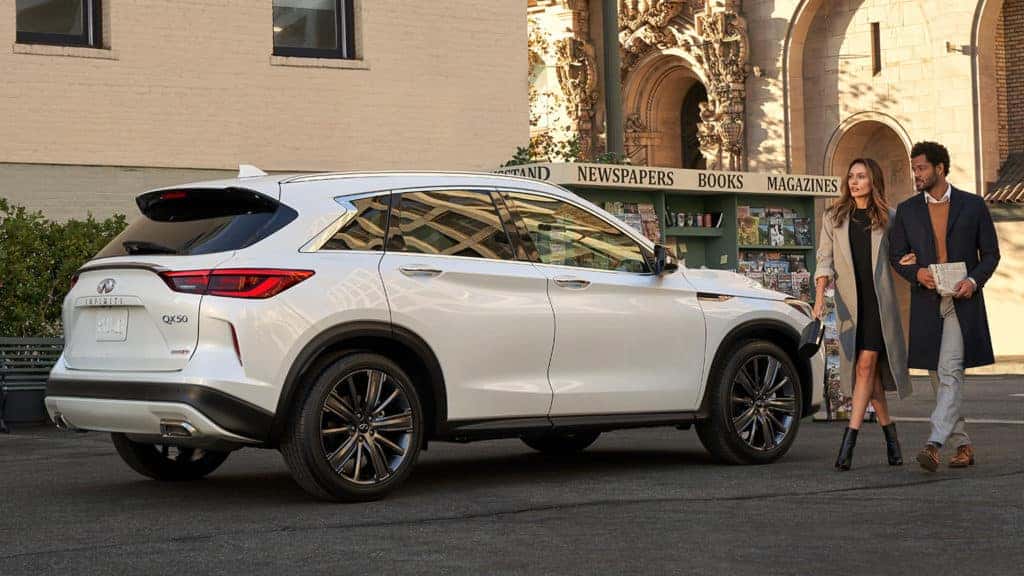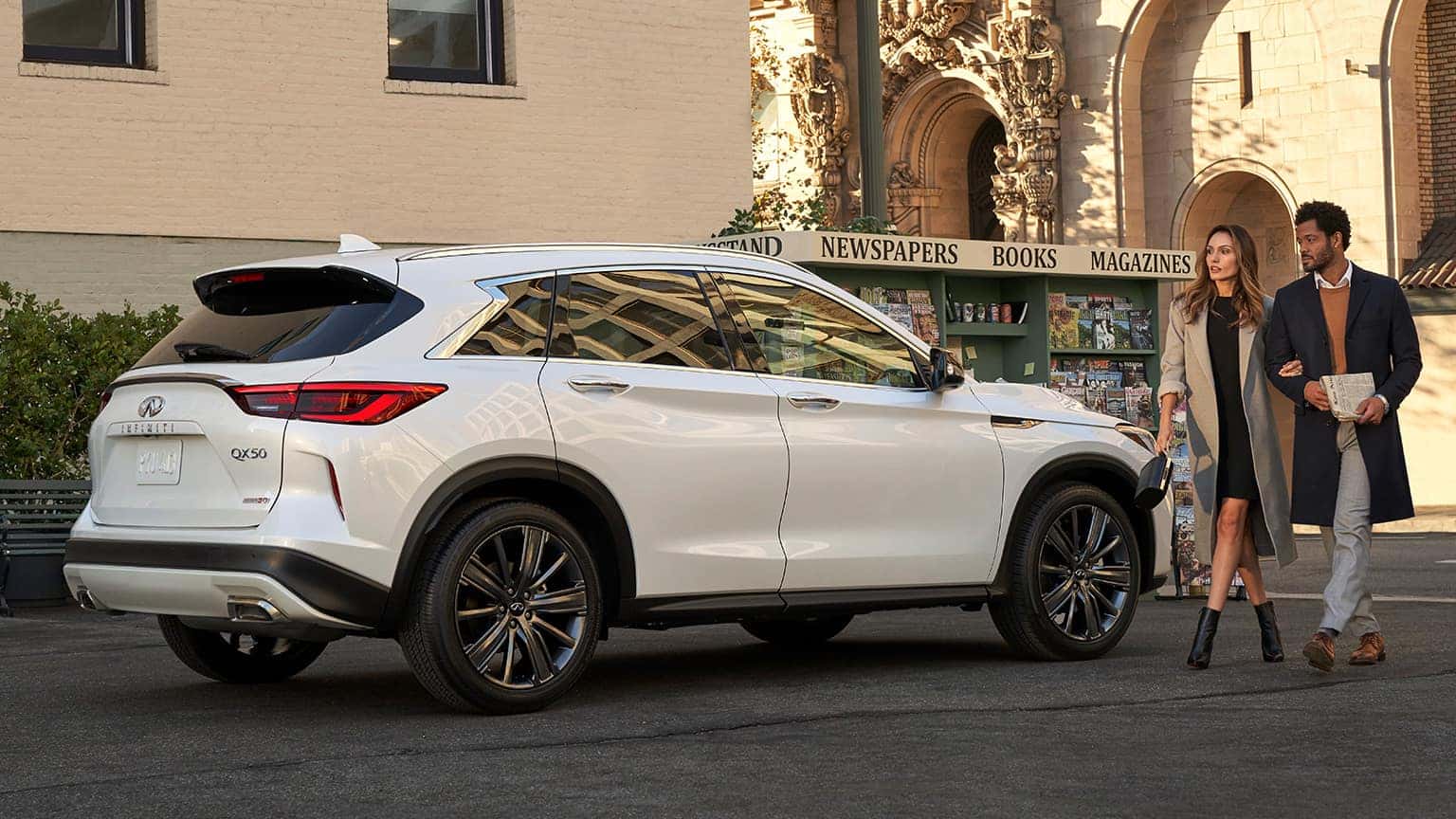 Where SUVs have two pieces that make up the frame design, crossovers have a unibody design—meaning their frames are one whole piece. This design leads to a lower ride height that enables a smoother, less rugged ride than you can often find in an SUV. They won't be able to navigate off-road as easily as SUVs and they will have lower towing capacities. 
Why Buy an SUV?
A sport utility vehicle is going to have a more powerful engine, more storage space, and a heightened driving position. They can haul boats or trailers and often have more room for more passengers. They're great vehicles for families or individuals that enjoy getting outside and going off-road. 
Why Buy a Crossover?
Crossovers are easy to handle and maneuver and give owners a slightly more lifted drive than what they might experience in a sedan. They can also come in larger sizes that work well for growing families. Crossovers aren't as ready to off-road as SUVs, but they do offer many options for amenities that are quite family-friendly, including backseat entertainment systems. 
SUV vs. Crossovers with Roswell INFINITI
Contact us at Roswell INFINITI with further questions about the SUV vs. crossover difference and come see what models we offer!