Lease Return Center

ROSWELL INFINITI OF NORTH ATLANTA LEASE RETURN CENTER
Welcome to Roswell INFINITI's Lease Return Center. As your current INFINITI lease comes to an end, we want to make sure you have all the information you need to know about your lease end options. At Roswell INFINITI we can assist any current INFINITI lessee approaching the end of your lease, regardless of whether you leased your vehicle here, at another INFINITI dealership, or from an out-of-state INFINITI dealership. We have you covered regardless and there is no new purchase necessary.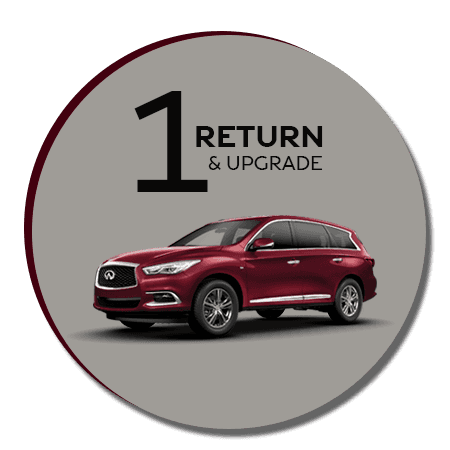 OPTION 1:
Return & Upgrade
---
Interested in upgrading to a newer INFINITI? We'll be glad to help you find your next INFINITI. You can start shopping online with Roswell INFINTI Express Buy.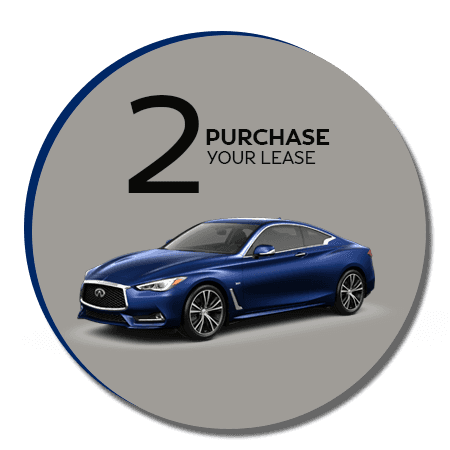 OPTION 2:
Purchase Your Lease
---
Do you love your current INFINITI and want to purchase it at the end of your lease? We can make this process quick and simple and even provide financing options for you.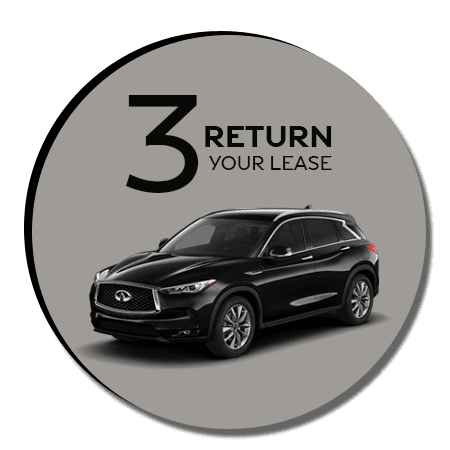 OPTION 3:
Return Your Lease
---
Approaching the end of your lease but interested in a non-lNFINITI vehicle? Roswell INFINITI will assist you in returning your vehicle to us. No purchase necessary.