10 Best Places to Get Your Car Detailed in Atlanta, GA
If you've been typing "where can I get my car detailed in Atlanta, GA" into your google search bar, you've come to the right place. We want to let our customers and residents of Atlanta know about the best places to get your car detailed. Check out our compiled list of the top 10 places we recommend.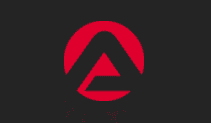 Apogee Detail focuses on providing a quality car detailing experience with an emphasis on customer satisfaction. Customers rate their experience here as 5-star, making particular note of how pleased they were with the appearance of their vehicles after the detailing service was complete. Prices for services vary but are reasonable. Apogee Detail specializes in their paint correction, protection, and ceramic coatings as well as hand-washing, scratch repair, interior and exterior detailing, and odor removal.
Location: 4279 Roswell Rd, Ste 102-304, Atlanta, GA 30342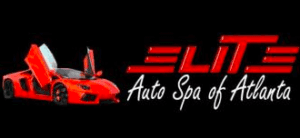 Elite Auto Spa of Atlanta LLC is a family-owned and operated business that has been around for 20 years. They offer a range of automotive and customization services for high-end vehicles. Customers who come to Elite Auto Spa of Atlanta can enjoy auto detailing, auto glass repair and replacement, security, clear protective bras, audio, video, window tinting, leather repair, and paintless dent repair. Reviews have only good things to say about this place.
Location: 1650 Northside Drive NW, Atlanta, GA 30318
Enjoy car detailing and a carwash at Atlanta Waxworks Inc. They focus on providing unique care to each and every vehicle they work on for prompt and high-quality service. Part of that process includes them coming to you. So if you're still wondering "where can I get my car detailed in Atlanta, GA" with Atlanta Waxworks Inc., the answer is anywhere (in the area). They will come to your home or office, and provide their own water and electricity. Opened in 2001, this company offers many different services, so you're sure to find the right fit for your vehicle.
Location: Mobile Carwash & Detailing Services Marietta, GA 30064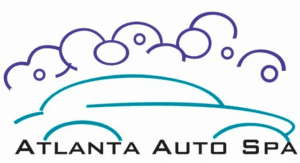 Boasting a staff with over 25 years of experience in car detailing and care, Atlanta Auto Spa offers the highest quality services to their customers. Select a wash or package wash and vacuum from among their many services or enjoy the results of an exterior and interior detailing job. They also offer leather treatment and headlight restoration as well as a buff and polish treatment. 
Location: 3333 Peachtree Road Northeast, Atlanta, Georgia 30326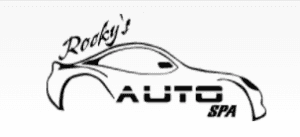 You can buy a car and have it detailed at Rocky's Auto Spa. Their package deals include services that increase in quality and time spent depending on which you select. Enjoy a car wash at $20/$25 depending on the size of your vehicle, a maintenance package for $35-$50, or an express detail servicing for $75-90. The final two packages are detailing packages with prices ranging from $160-220 that will leave your car better than when you brought it in. 
Location: 1462 Oak Grove Dr Decatur, GA 30033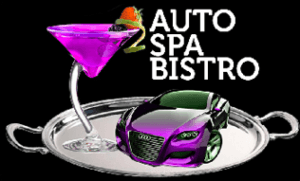 The Auto Spa Bistro includes treatments for your vehicle and food for your stomach. Come to get your car washed and enjoy the restaurant and flat-screen TVs while you're here. Customers can sign up for a car wash and vacuum at $30, a premium car wash at $35, a truck wash at $40, or a hand wax for $125. They also offer window tinting services.
Location: 348 14th Street Atlanta, GA 30318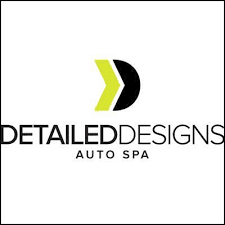 Enjoy restorative fine automobile detailing, paint restoration and correction, and paint protection film installation, among other services at Detailed Designs Auto Spa. This car detailing company has 5-star reviews from very satisfied customers commending their work ethic and integrity. Prices on services range from lower-end to high-end depending on the type of work you want done on your vehicle.
Location: 2161 Old Covington Hwy SW Suite B, Conyers, GA 30012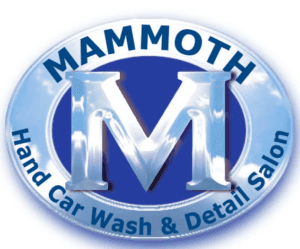 What used to be a historical gas station is Mammoth Hand Car Wash & Detail Salon, which places special emphasis on pampering treatments for customers' vehicles. They offer different packages that include more in-depth detailing services. Their basic package, the Mini Mammoth, starts at $27.95 with an exterior wash. Advance through the services up to the Ultra Mammoth ($42.95 starting price), which includes a hand wash cleaning, vacuuming, chamois dry, and more. You can also sign up for monthly memberships that get you discounts on treatments for multiple vehicles.
Locations: 255 S Main St, Alpharetta, GA 30009
2145 Old Milton Parkway, Alpharetta, GA 30009
4050 Holcomb Bridge Rd, Peachtree Corners, GA 30092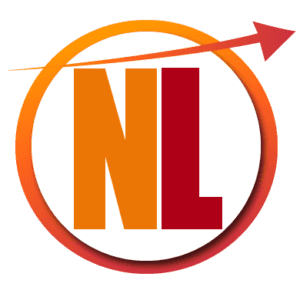 Next Level Mobile Detailing offers many types of treatments for vehicles in the Atlanta, GA area. Select a detailing package from among five options that have more features and treatments as you progress up the ladder. Level 1 Basic price is $75. Level 4 Ultimate goes for $350, with the Level 5 Apex detail taking 1-3 days to complete and available by quote only. But rest assured that this company will be pulling out all the stops on that level. The founder and owner has over 30 years of personal car detailing experience under his belt.
Location: 3235 Odeon Way NW Suite 210 Kennesaw, GA 30152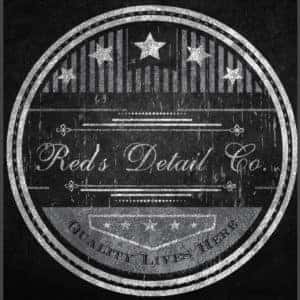 With customers rating them at 5-stars, Red's Detail Co. is sitting pretty with their ceramic car coating treatment, paint protection film treatment, and car detailing packages. Select from among seven detailing packages ranging in starting prices from $100 to $800. With each step up in the detailing package, you'll enjoy additional treatments that will leave your car feeling brand-new again.
Location: 708 Whitlock Ave NW, Marietta, GA 30064